Instagram/Getty/TMZ Composite
Nineth child born to Nick Cannon, and several more children are on the way. So prepare yourselves; we spent some time making a family tree.
Twins Moroccan Scott and Monroe, who are now ex-wife Mariah Carey's, welcomed into the world in 2011. This was Nick's first batch of children. 2014 saw the end of their six-year marriage to Mariah.
Power 105.1 FM, image 111/17/16
Golden Sagon, Nick's third child, was born in 2017, this time with former Miss USA Brittany Bell. Powerful Queen, who was born in December 2020, served as their encore.
Nick was ready to step up his reproduction with yet another set of twins from Abby De La Rosa. In June 2021, Zion Mixolydian and Zillion Heir were born, expanding his brood.
On the "Lovers and Friends" podcast, Abby talked about her open relationship with Nick, saying that it doesn't mean she has low standards or isn't a good mom.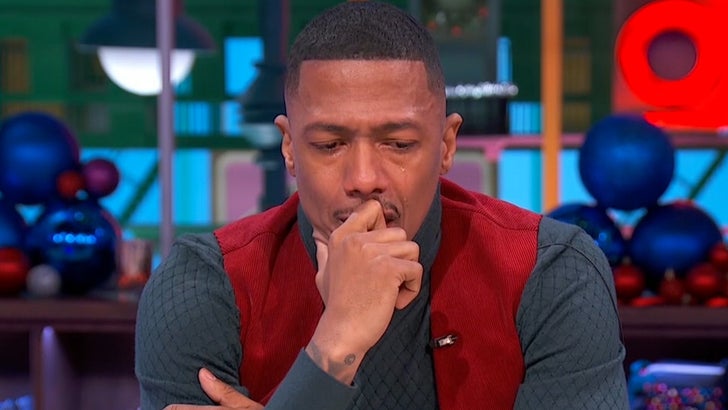 12/8/21Fox
Nick welcomed Zen, his seventh child, into the world with model Alyssa Scott just nine days after Zion and Zillion were born. Tragically, Zen's brain tumor caused his death at the age of 5 months.
Model Bre Tiesi, with whom Nick had a child in June, vlogged the birth of their eighth child, Legendary Love, at home on YouTube.
However, there's still more! On Wednesday, Onyx Ice Cole was born. All but Nick, who announced the birth on social media, were shocked by it. This time, LaNisha Cole, a former "The Price Is Right" model and new mother.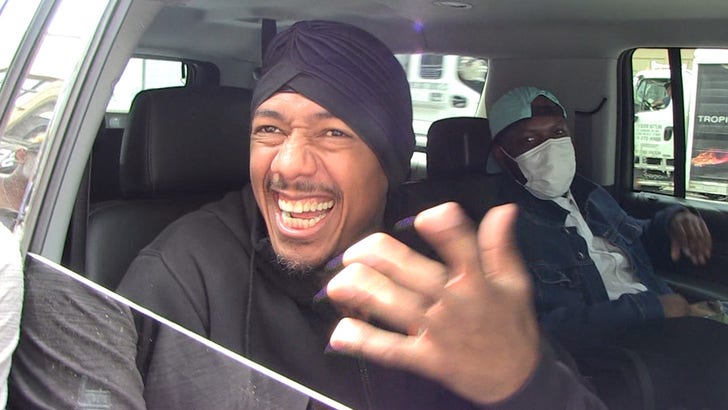 9/8/21TMZ.com
Brittany Bell and Nick are expecting their third child together in August, and Abby De La Rosa recently announced she is pregnant with Nick again. She hinted that she may be carrying another set of twins in her announcement.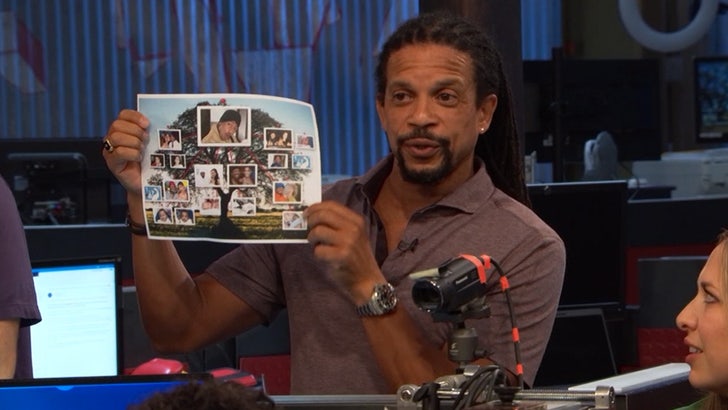 As a result, it's feasible that in a few months he'll have given birth to a dozen kids. And since Nick is still just 41, that tree may continue to grow.